Weekly Car News (11th to 17th January 2016)
Plenty of car news on your plate this week including a new BMW M Performance X4, the first-ever Polish supercar and the quickest car Lotus have ever produced!
Introducing the first ever Polish supercar...
A new Polish company called Arrinera have unveiled the country's first ever race-car known as the Hussarya GT.
Credit: AntyRadio.pl
The car produces up to 641bhp and 600lb ft of torque from its 6.2-litre V8 engine. On top of that the car weighs only 1,250kg, which gives it a power-to-weight ratio of 520bhp per tonne - the same as a Bugatti Veyron and Ultima GTR.
The car is set to race in the GT4 category throughout 2016 and 2017, but won't be exclusive to the track only. Arrinera did so happen to confirm they're in the process of developing a road-legal production version too - sounds exciting!
BMW announce M Performance X4 and M3/M4 Competition Pack
BMW have started 2016 with a bang by announcing both an X4 M40i and M3/M4 Competition Package.
Credit: CarandDriver.com
The X4 M40i gets the 3.0-litre turbocharged straight six under the hood, making it capable of a beastly 355bhp and 0-62mph in just 4.9 seconds. It isn't just the engine that's been boosted either, it's also been given performance springs, dampers and an active sports exhaust. Sweet!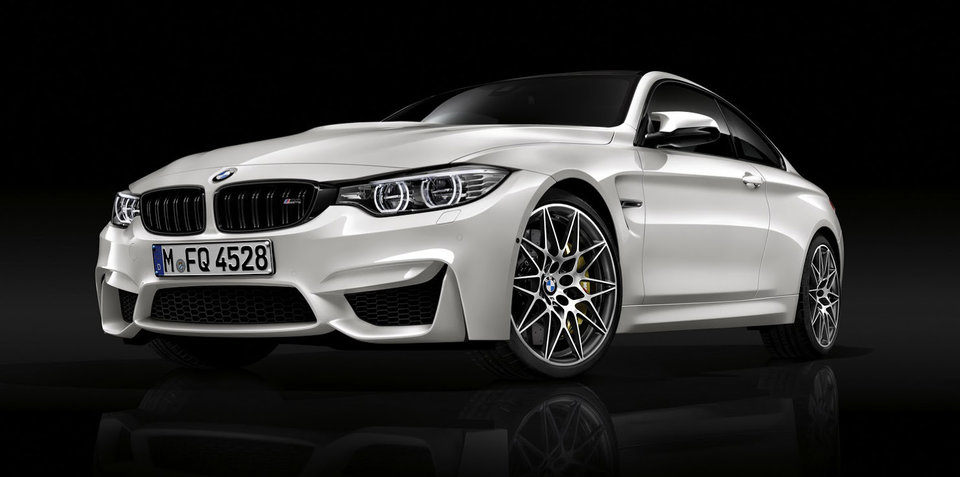 Credit: CarAdvice.com.au
As for the M3 and M4, both of them will be benefitting from a new Competition Package. This will raise the car from 425bhp to 444bhp, plus come with a whole load of upgrades including BMW's Adaptive M Suspension, a performance-focused Active M Differential and Sport driving modes, plus the awesome 20-inch forged alloy wheels. It also has black chrome exhaust tips, shadow black window lining, grille and badges and some gorgeous lightweight M sports seat with woven M stripe seatbelts! Fancy!
VLF Automotive reveal it's "All-American Supercar"
American luxury sports car company VLF Automotive have revealed the Force 1 V10 at the Detroit Motor Show.
Credit: CarProUSA.com
The supercar pumps uses the same 8.4-litre V10 found in the Dodge Viper, meaning a whopping 745bhp are pushed through it's rear wheels. The supercar is capable of a 0-62mph time of just three seconds and has an insane top speed of 218mph!
Production is set to be extremely limited, with only 50 made every year starting from April. The cost? Prices start at $268,000 (approximately £187,985), which isn't too expensive considering what you're getting. It does look pretty mean too, right?
New Porsche 911 Turbo and Turbo S debuted
Both the 911 Turbo and Turbo S have made their debuts at this years Detroit Motor Show.
Credit: AutoExpress.co.uk
Both are powered by the same 3.8-litre flat six engine, with the 911 Turbo having a powerful 533bhp and 0-62mph time of three seconds. The Turbo S however has 572bhp, and is one-tenth-of-a-second faster at 2.9 seconds. Both can have ridiculous top speeds of 199mph and 205mph respectively too.
In terms of exterior styling, there are some small changes including new LED headlights, reshaped vents, exhaust pipes, engine cover, tail-lights and 20-inch alloys. As for the inside, there's a new steering wheel, sports seats, touchscreen sat-nav, infotainment system, dual-zone climate control, Bose speakers and leather everywhere, plus a load more. Prices start at £126,925 for the Turbo and £145,773 for the 911 Turbo S.
Lotus unveil their quickest-ever car
Lotus have officially revealed all the details of their fastest-ever car - the 3-Eleven.
Credit: InAutoNews.com
The car is completely track-ready and comes with a 3.5-litre supercharged V6 engine producing 410bhp. If you opt for the more track spec however, it's 460bhp. The speed figures show just how fast the car is, with a 0-62mph time of 2.9 seconds and top speed of up to 180mph! Lotus claims that the car can do the Nurburgring in an insane 7:06, which if the case you have to hold your hands up and applause.
The car is available to order now in both road and track equivalents ahead of a March release, with the road version starting at £82,500 and the race-spec at £116,500.
Mercedes reveal new AMG S 65 and E-Class models
German manufacturer Mercedes have lifted the lid on two new models at this year's Detroit Motor Show.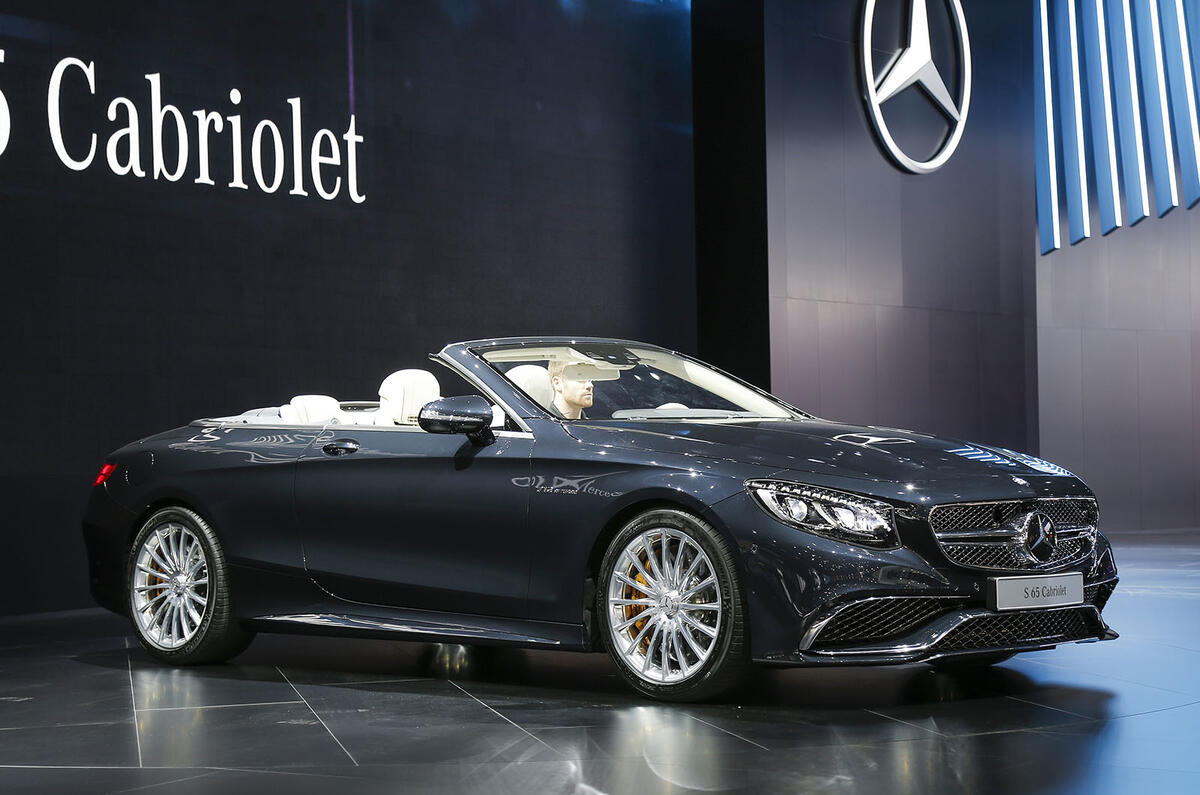 Credit: Autocar.co.uk
The first is the AMG-tuned S-Class Cabriolet dubbed the S 65. The car is running the same 6.0-litre twin-turbo V12 from the S 65 Coupe, meaning a whopping 621bhp, 737lb ft of torque and 0-62mph time of 4.1 seconds. The car is available from April and will cost nearly £200,000 in total.
Credit: LeftLaneNews.com
The second is the new E-Class. We brought you leaked photos last week of the new car but its now been finally revealed, costing around £35,000. The car sports a new look which shares a lot of features with the S-Class, so you could call it a 'mini S-Class' for all intents and purposes. It'll be available in a 192bhp 2.0-litre four-cylinder diesel engine when it launches in spring, with more engine variants expected to come later this year.