Latest Car News (15th to 21st February 2016)
The car news is building as we get closer to the Geneva Motor Show next month, with key highlights including the first Maserati SUV, a hardcore Pagani Huayra, and the return of Renault Alpine!
Pagani announce limited-edition Huayra
Italian sports car manufacturer Pagani have officially revealed a limited-edition Huayra known as the BC Edition.
Credit: CarMagazine.com
Named after the late Benny Caiola - Pagani's first ever customer and close friend of Horacio Pagani - the supercar gets a whole host of changes with a view of challenging the LaFerrari. What changes you might ask? Well firstly its 6.0-litre twin-turbo V12 engine has been tuned from 720bhp to 789bhp, meaning a significant boost in power.
On top of that, the car receives a huge external makeover with no body panel the same as a regular Huarya, plus a load lighter parts including a titanium exhaust system, new aluminium alloys, aeronautical-grade aluminium suspension and wishbones, a stripped out interior and plenty more. All these weight saving improvements result in a 132kg reduction which means the car now weighs just 1218 kg.
Only 20 Huayra BC's will be made at a cost of ?2.3 million (£1.9 mil) each - all of which are already sold.
Renault Alpine are back with an interesting sports car...
Renault-powered sports car manufacturer Alpine have had us all wondering what they're up to since they since they showed us their A110-50 concept at Monaco in 2012, and now we have another concept to feast our eyes on...
Credit: Largus.fr
That is the Alpine Vision concept, a 1.8-litre turbo petrol capable of 250bhp and 0-62mph of less than 4.5 seconds. Whilst only a concept at this stage, Alpine have confirmed that a similar-looking production model will be unveiled later this year and go on sale at some point in 2017, with prices expected to be around the £50,000 mark.
If that's not enough, they'll also be releasing a Renaultsport version soon after costing around £5,000 extra. This RS version will run at more than 300bhp and have significant exterior changes to ensure a meaner, sportier look.
Maserati reveal their first SUV - the Levante
Maserati have unveiled their first step into the SUV market with an all-new model known as the Levante.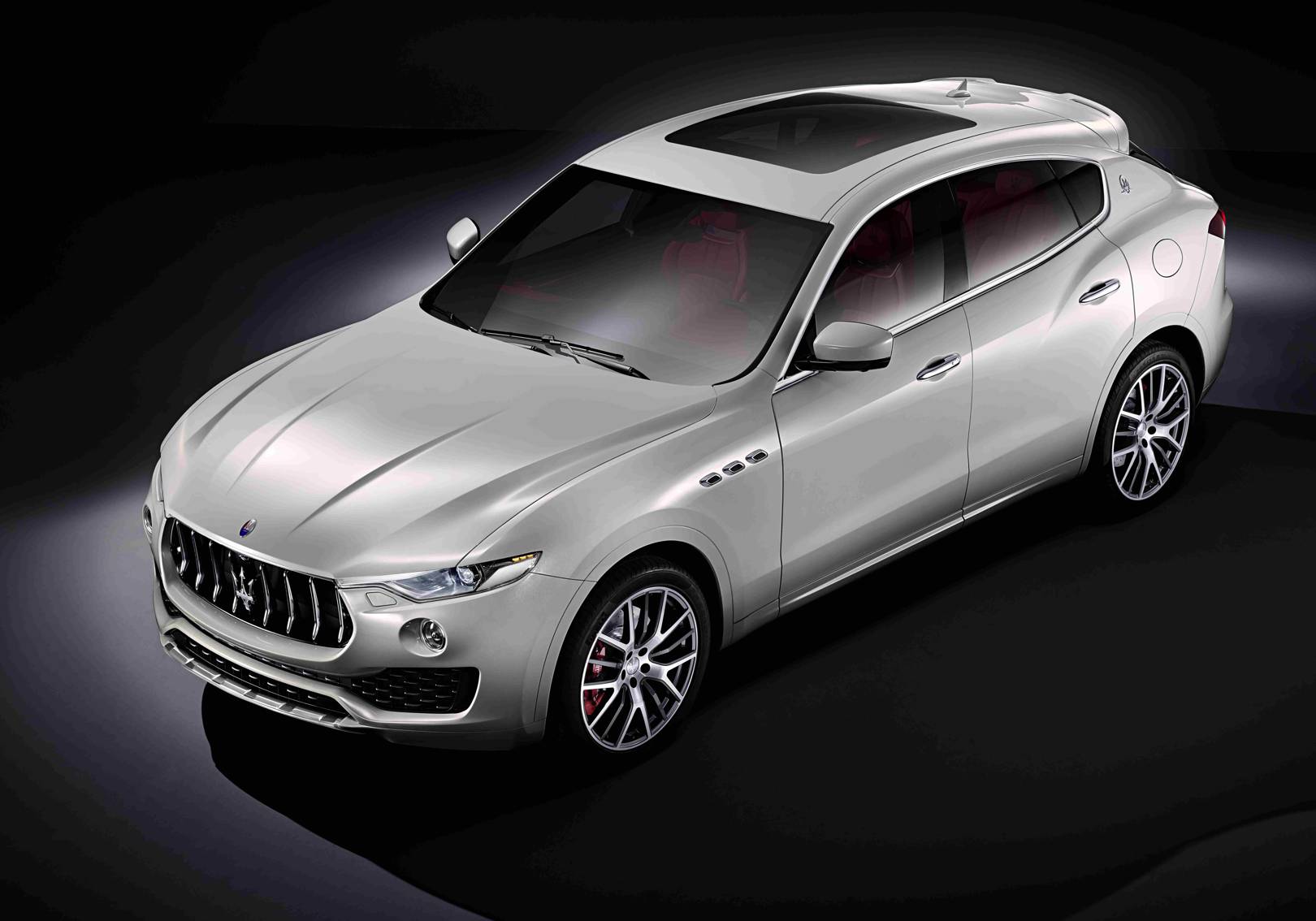 Credit: GQ-Magazine.co.uk
The SUV's details have been released ahead of it's official debut at the Geneva Motor Show next month, and as you can see by the pictures the car has the typical Maserati styling we've come to know. That famous grille, side vents and rear-end are all clear to see, on top of the brand's usual shape and sporty look that's shared among their cars.
Under the hood there will be a range of engines, with three petrol's and three diesels confirmed. The details haven't been completely released, but the petrol's will be a pair of twin-turbo V6's and a powerful V8, with rumours suggesting more than 450bhp and a 0-62mph time of five seconds.
Not much else is known at this stage, so we'll be sure to bring you more as and when Geneva arrives.
Introducing the fastest Lotus Elise ever
Lotus have announced a new hardcore, limited-edition version of their famous roadster - the Elise Cup 250.
Credit: IndianCarsBikes.in
The Cup 250 started as a regular Cup 220 but sheds 21kg to bring it down to just 931kg, whilst receiving a power boost to its 1.8-litre supercharged engine taking it from 230bhp to 246bhp. That may not sound like a lot, but combined it gives it an incredible 257bhp per tonne - about the same as an Audi RS5 or Aston Martin V8 - and achieves 0-62mph in 3.9 seconds.
Other changes include new alloys, an aggressive new bodykit, upgraded spoilers and splitters, and performance-spec dampers, springs and anti-roll bars. Inside you'll find carbon-fibre seats with a full Alcantara interior available in either red or black. The car starts at £45,600 and only 200 will be built, so we may see these fly out considering all of the above!
Bentley set to debut Flying Spur V8 S at Geneva
Luxury automotive brand Bentley have revealed that a more powerful 'S' version of their Flying Spur V8 is now available to buy.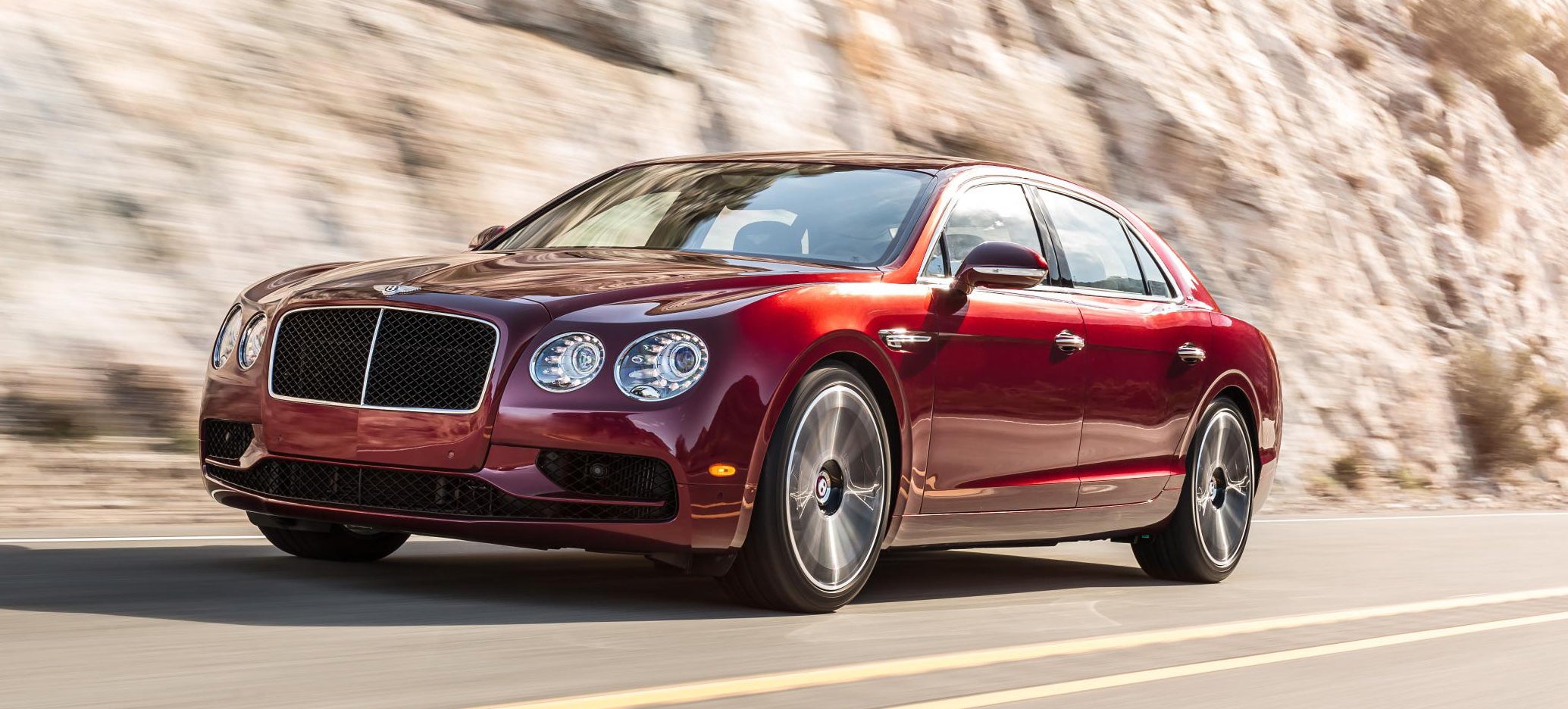 Credit: Jalopnik.com
The car will have the same 4.0-litre twin-turbo V8 in the regular Flying Spur but with an increase of 21bhp due to the result of some tuning, meaning a new total of 521bhp and a 0-62mph time of 4.6 seconds. It'll also have a new 'S' mode which brings a sharper throttle response, additional engine breaking and more, meaning you can put that power down in a more thrilling way than ever before.
Other small changes include an adjusted suspension and damper system to improve body control, plus a few exterior modifications such as a new badging, a black grille, new diffuser and some chunky 20-inch glossy wheels. The car will debut at Geneva next month with prices expected to start from £150,000, with the first few deliveries set for the summer.